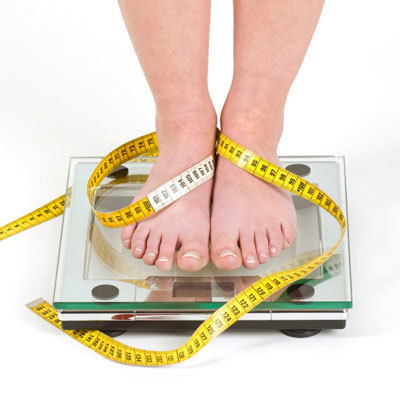 Every moment of resistance to temptation is a victory.
(Frederick William Faber)
We gain the strength of the temptation we resist.
(Ralph Waldo Emerson)
A really good day today. I drank 4 cups of coffee and lots of water with lemon juice. The coffee flavor seems to work as an appetite suppressant for me- maybe it's the flavor, maybe it's just the texture of it that trick my stomach into thinking it doesn't need food. And that's the great news- I didn't feel hungry today, I didn't even feel weak or nauseous in the morning, I just went on until now without the urge to eat. Right now, as I'm writing this, I feel my stomach is protesting against the absence of solid nutrients, but I'll be going to sleep soon, so I'm ignoring it: I'm winning. And that makes me really happy.
Ok, so tomorrow's day 3 of my fast and I'm really scared of how it will turn out, since days 3-4 during my last try were my downfall (=binge). I'll do my best to fill my stomach with as much water as possible and I'm more than sure that if I resist tomorrow, it'll definitely help my determination because I'll feel like a winner. I KNOW it. Now the important part is to avoid any temptation tomorrow. Please think of me and send your positive waves my direction.
P.S. I really need to weigh myself... I'm getting really anxious, not knowing how badly/ how well I've been doing these days. Just a couple more days until Saturday and my trip to Walmart (too bad I won't have any time before that). I hope it'll be a pleasant surprise once I finally step on the scale.
Good night, girls! Let's stay strong.
Your determined girl.